Variety Acts


Our variety shows start with shorter skits to capture the audience's imagination. For the little ones we have such skits as "The Happy Fish"and "Joey the Clown's Talent Show," where our irrepressible jester invites some lucky audience member to "show your talent"! Sometimes, our Maureen and Benjamin put on a puppet show all their own for the audience.
Sometimes our stage is invaded by bold Russian cossacks, who must climb the Mountain of Doom and overcome dragons and giants to win the heart of the fabulous Princess Marya.
"The Three Terrible Tasks" is an original puppet play regularly performed at The Louisiana Renaissance Festival. Two young Russian heroes must overcome impossible odds to win the hand of the fabulous Princess Marya.
Goldilocks Goes to the Wrong House

Poor Goldilocks! Sometimes sneaking into a house with 3 bears is much safer than what she might find if she went to the house with a disfunctional trio such as this.
We also offer seasonal favorites: For Halloween the two children go trick-or-treating and encounter the ghost of Captain Blood and a trio of witches. Easter brings out Peter Rabbit, and at Christmas, Benjamin imagines his own childlike version of the nativity story.
"You people are having entirely too much fun." - Southwest Puppeteers Convention.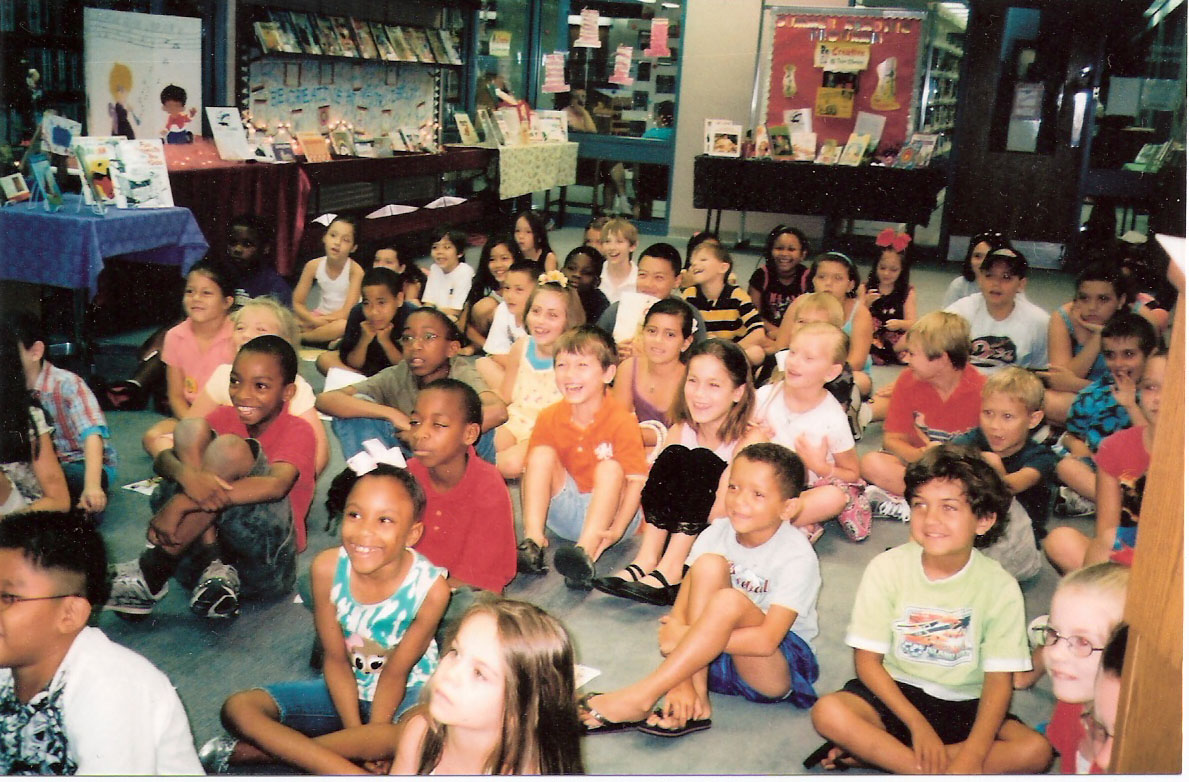 "What a delightful way to introduce children to the world of puppetry. Your program was first rate. Thank you so much for sharing your storytelling talent with the children of Bossier Parish." -- Lucille Marabella.