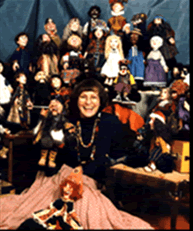 Alice Wallace is a former teacher of the gifted in St. Martin Parish Schools. She has a BA in English Literature and Music from the University of Arkansas, and a MA in English Literature from the University of New Orleans Louisiana.
She takes particular pride in being a Master Instructor in Tae Kwon Do, being able to speak German, and being a puppet carver. She also plays numerous musical instruments.
Winner of a 2004 UNIMA Citation!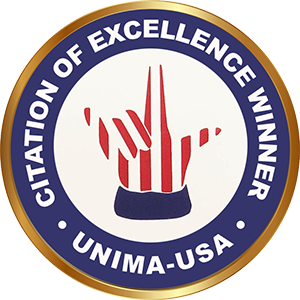 Hobgoblin Hill regrets losing the inimitable Marcus Quebedeaux.